It's finally that time again! I've been looking forward to Wordless Wednesday With a Twist for the last few weeks. Today's theme is July/Summer Days. I decided on a collection of photos that reminds me of the lovely month of July.
The first part of July is important because not only is it our nation's birthday, but also my husband's birthday.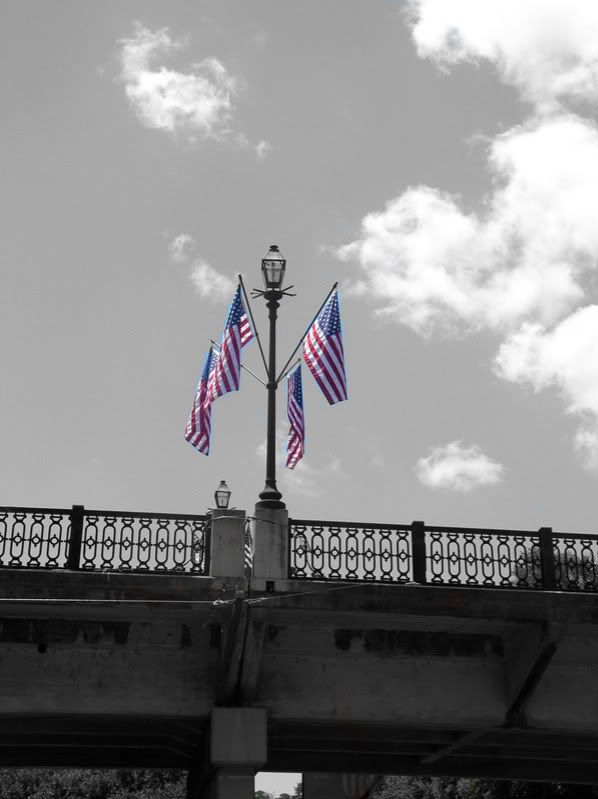 Next up is our anniversary, this is our marriage certificate from Texas. We pretty much "ran off and got married"
My birthday was always a hightlight of July, I may have missed out on the celebrating it with my classmates during the school year, but I more than made up for it with warm wather and wonderful birthday parties.
With all the holidays out of the way we can get down to the summer essentials!
Tanning:
Grilling:
Enjoying lazy days at Grandma's with the cousins:
After all those activities you have to cool off!